Chemin du Village Manitou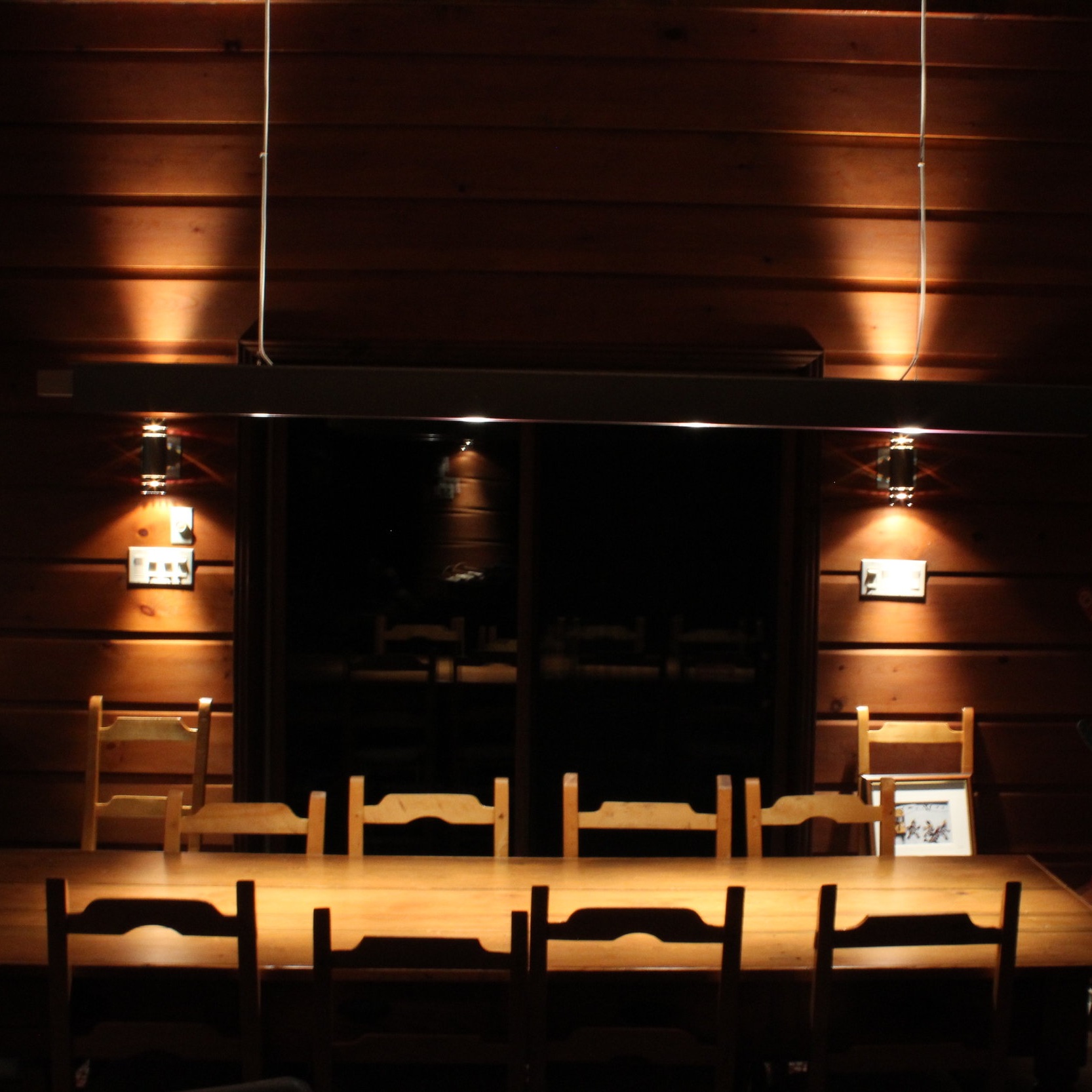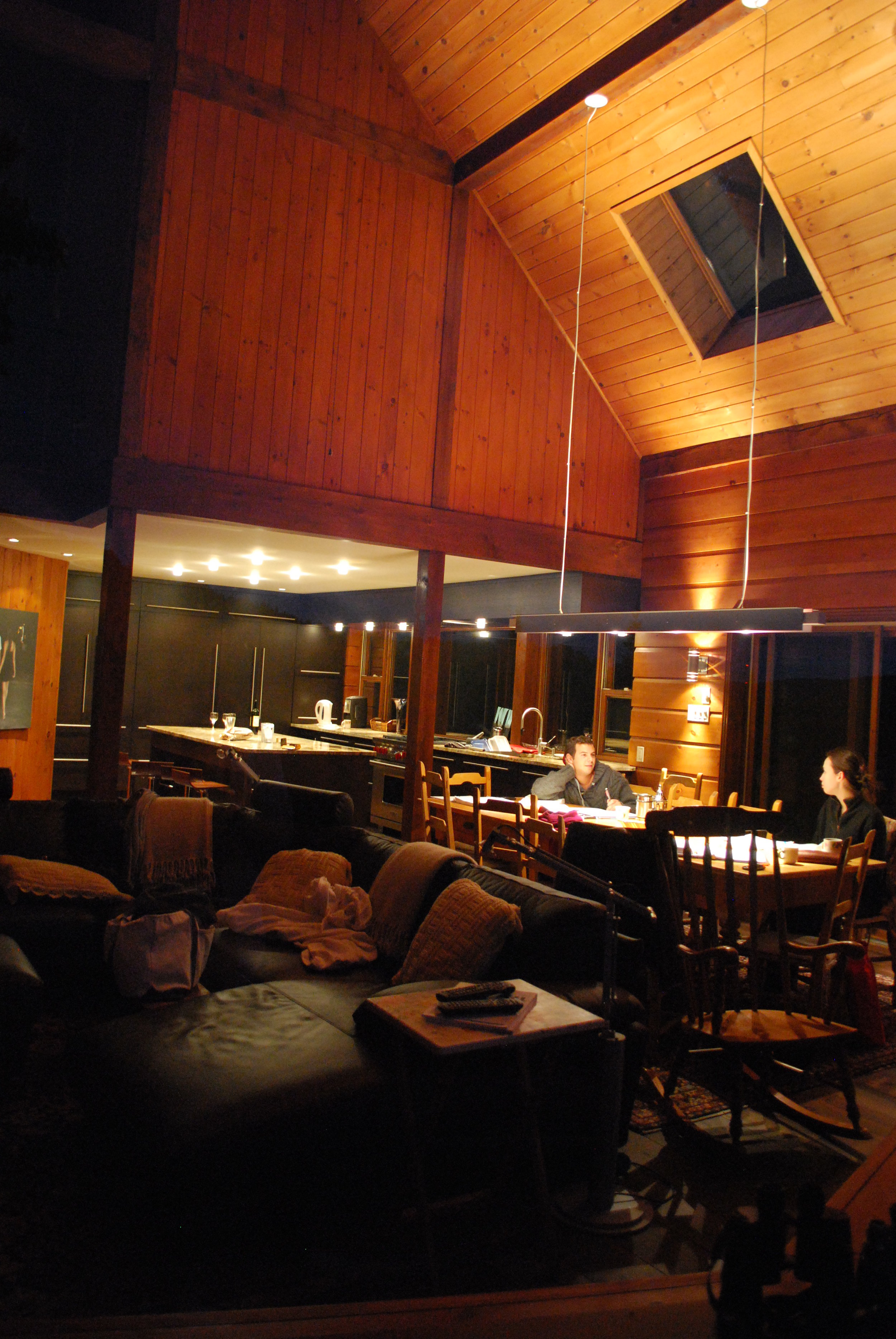 Isolée dans les montagnes des Laurentides, cette majestueuse maison familiale encadre une série de vues boisées afin de créer un sentiment de communication constante avec le paysage. Les espaces intérieurs sont aussi intimes que vastes.
Isolated in the Laurentian mountains, this majestic family home frames a series of wooded views that creates a sense of being in constant communication with the landscape. As such, the interior spaces are as intimate as they are expansive.
Type: Residential renovation and extension
Location: Ivry-sur-le-Lac, Québec
Date: 2009
General Contractor / Entrepreneur Général: Claude Pellerin